The Summit Club is Flower Mound's
oldest fraternal service organization
The Summit Club was officially formed in the early 1970's to serve the Flower Mound community.  The Summit Club provides financial support and volunteer help to many local Flower Mound charities and events.
Mission Statement
The Summit Club of Flower Mound is dedicated to
fostering 'Community Leadership through Community
Service'. We support local organizations and activities
that promote and demonstrate to our Youth that giving
back to the community, enhances the quality of life for all.
Both today and tomorrow.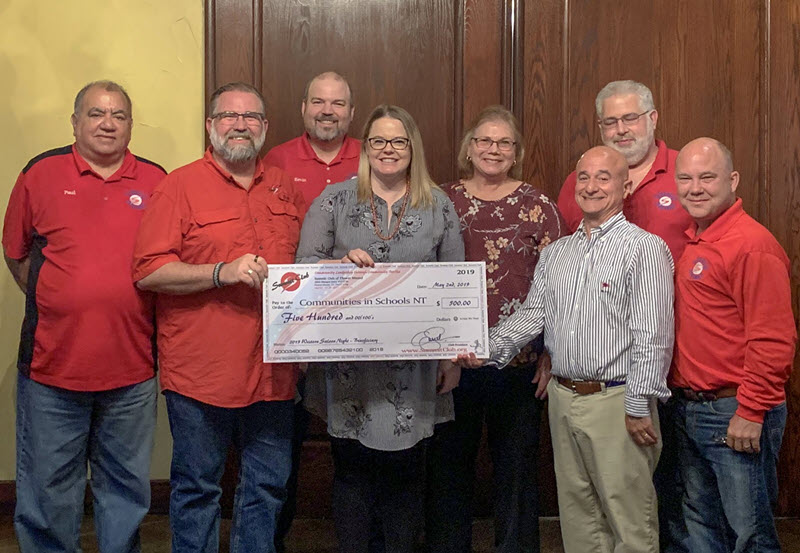 Easter Sunrise Service On the Flower Mound
The Summit Club also hosts Flower Mound's oldest community event annually, the EASTER SUNRISE SERVICE ON THE MOUND. The  Summit Club and The Women of Flower Mound members started this Sunrise Service in 1971, and have done it yearly ever since. 2012 attendance for this service was around 1,400 worshipers.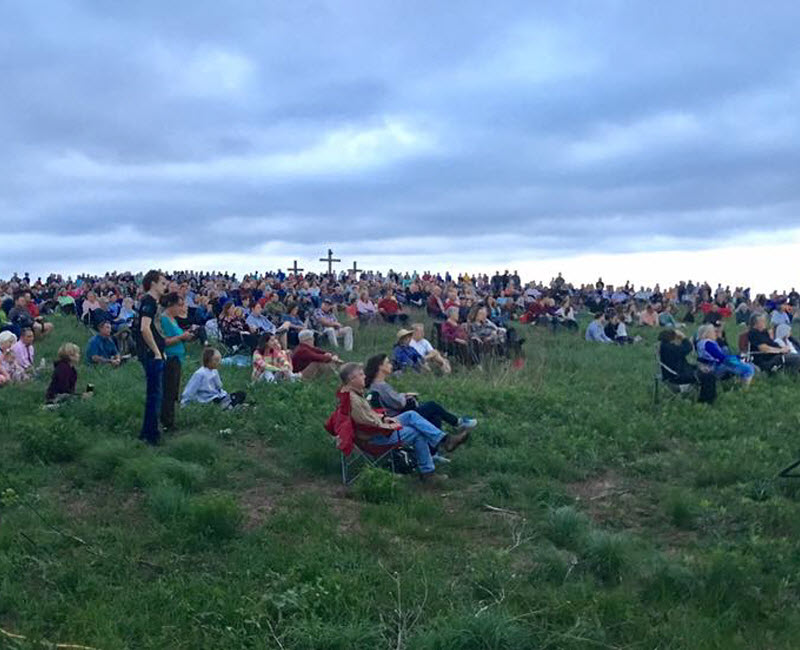 Western Saloon & Casino Night
This local event has become an annual Flower Mound tradition. It is held at the Circle R Ranch and is the largest fund raising event for the Summit Club. Y'all will have to check your guns at the door because some of the Who's Who of Flower Mound and Denton County will be there as always.
Western Saloon and Casino Night boasts an exciting casino style party, a lavish silent auction, live music, dancing, a photo booth, amazing door prizes, great raffles throughout the night, mouthwatering ranch-style barbecue buffet, deserts and cold adult beverages to wash it all down. It's not just for fun; remember it's to help support local charities and the great work they do.
Summit Club At Your Service
The Summit Club is available to cook hot dogs, burgers, pancakes or other food for non-profit organizations and events. The club owns commercial grills and equipment, and donates this service for qualified non-profit causes.