supported_organizations_slider
The Summit Club is very proud to support many local community organizations throughout the year.   Our efforts help support their causes and goals to benefit our local community and our neighbors.
Following are the 2022 grant and donation recipients.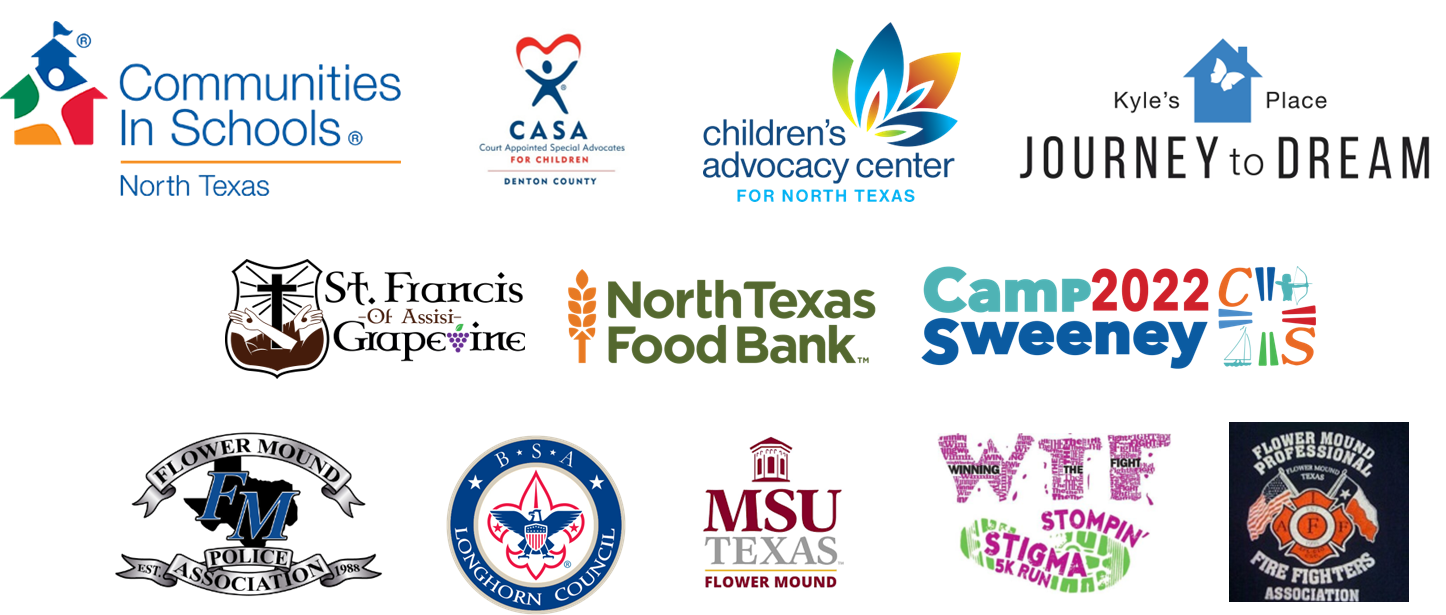 Following are other supported organizations.   Please show your support by clicking on their logos below to learn more about them and how they support our community.