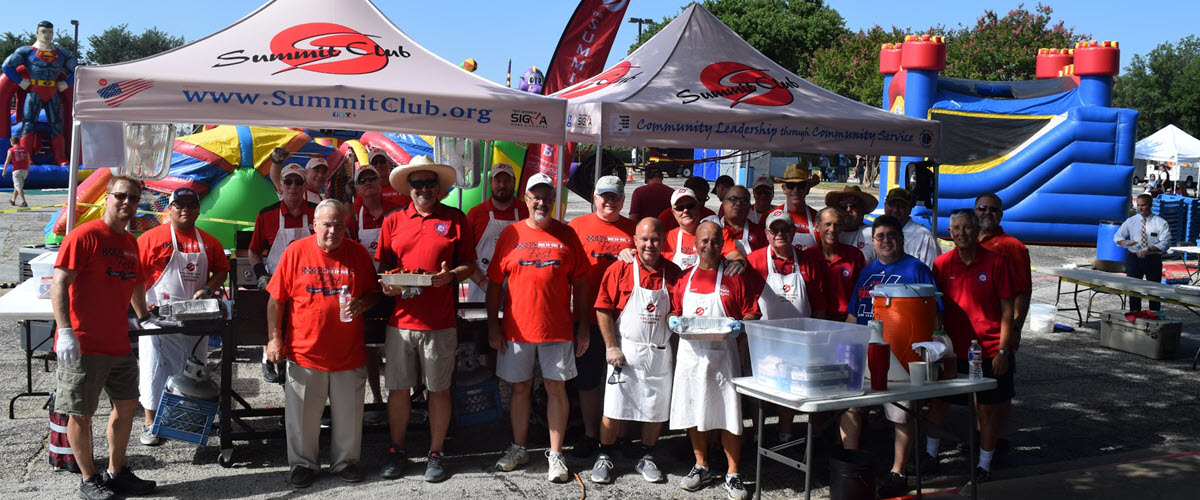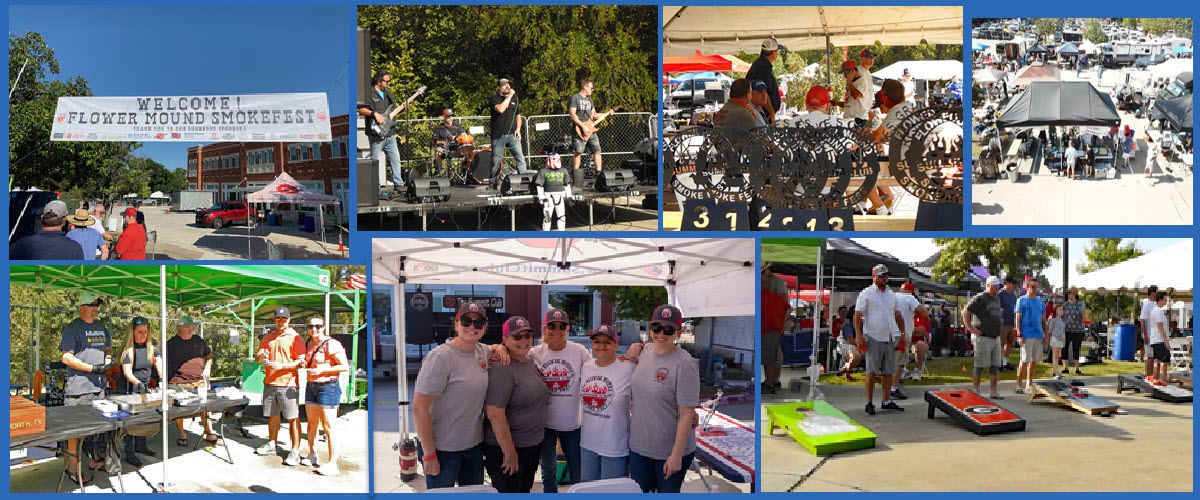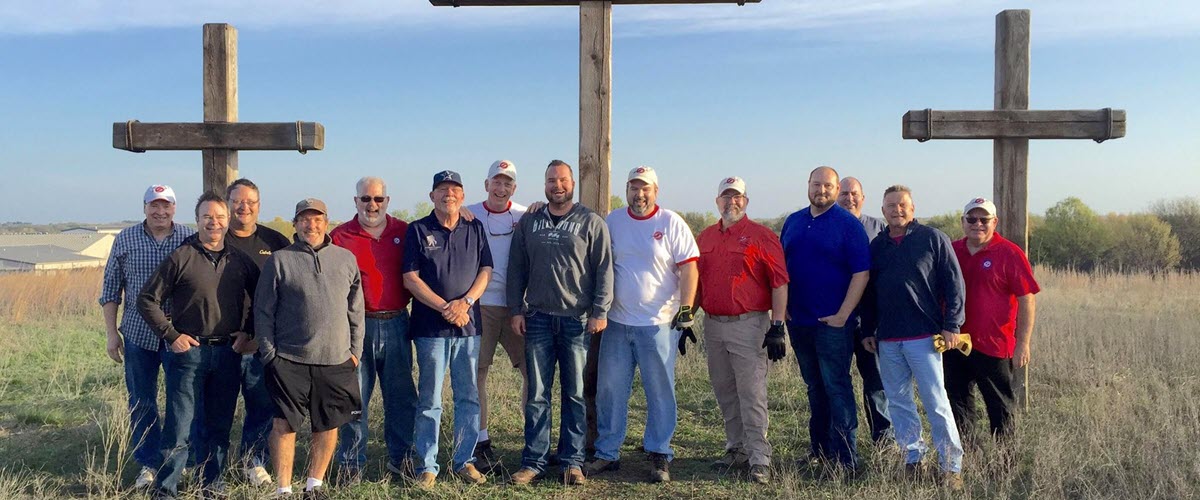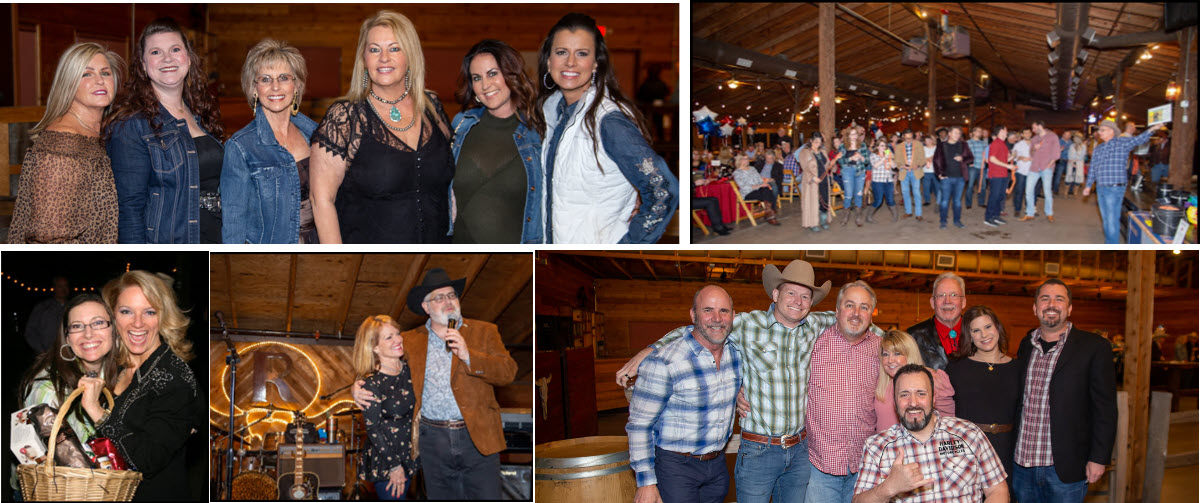 home_slider_1a
Community Leadership Through Community Service





home_slider_3a
Coming Together To Serve The Flower Mound Community





home_slider_wscn_a
Western Saloon and Casino Night


Who is the Summit Club of Flower Mound?
We are a service organization comprised of community leaders and hard working men dedicated to serving others.  Formed in 1974 as a non-political fraternal service organization, today we support many charities and organizations serving the Flower Mound community.
Summit Club Community Impact…
The Summit Club of Flower Mound is the oldest fraternal organization in town.  We've been around since 1974 and every year since.  We give back to local schools, students, charities, civic organizations, and our wonderful community.
Bill Wetherbee
June 18, 2021 A great article about our Smoke Fest event in Live Local Magazines. Read the story athttps://livelocalmagazines.com/where-theres-smoke-theres-bbq/ Article is shown below for your convenience.
The Summit Club of Flower Mound is dedicated to fostering 'Community Leadership through Community Service'. We support local charities, organizations and activities that promote and demonstrate to our Youth that giving back to the community, enhances the quality of life for all. Both today and tomorrow.