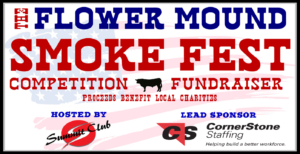 The Flower Mound Smoke Fest event is sanctioned
by the Lone Star Barbeque Society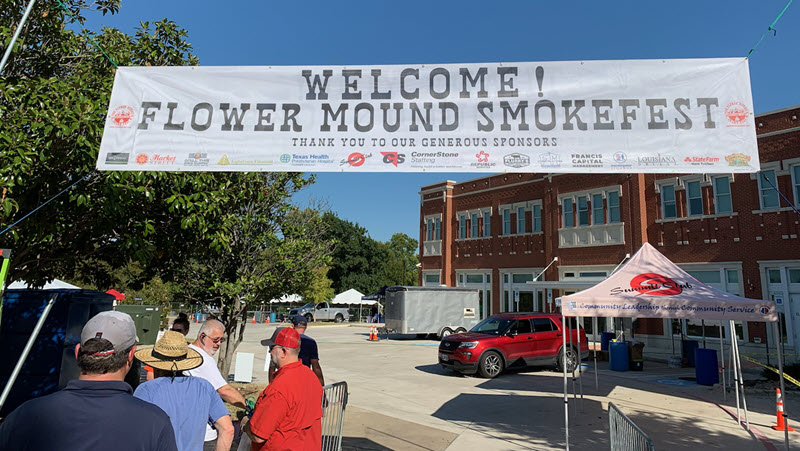 Thank You to
Our Sponsors
Republic Services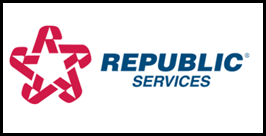 Francis Capital
Management, Inc.

Matt Tobben
State Farm Insurance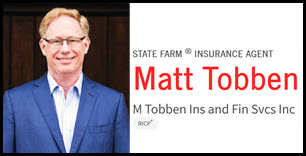 The Summit Club of Flower Mound's October
SMOKE FEST Festival & Fund Raiser Event
was a Big Success with GREAT community support!


---
Thank you to everyone who attended.
We hope you had a terrific time.
The monies raised will help us support many local
community organizations throughout the year.
See Summit Club supported organizations here.
Also, see Summit Club events and activities here.
---
A HUGE thank you to our sponsors.
Please show your appreciation by supporting their businesses.
---
A BIG thank you to the vendors at the event.
Be sure to support them as well.
---
---
Following are the winners from the
unsanctioned Smoke Fest competitions.
Congratulations to you all!

---
Check out the pictures from the October Smoke Fest here.
We will have Smoke Fest photos from Shane Summers Photography posted soon!
---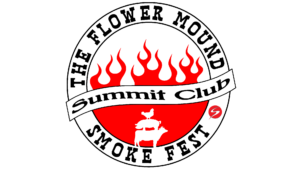 Thank you ALL again. 
We hope to see you at the next Summit Club Smoke Fest!
---