The Summit Club of Flower Mound's First Smoke Fest & Fund Raiser Event was a Big Success!

---
Thank you to everyone who attended.  We hope you had a terrific time.
The monies raised will help us support many local community organizations throughout the year.
See supported organizations here.
Also, see the groups and activities we support here.

---
A HUGE thank you to our sponsors (see below).  Please show your appreciation by supporting their businesses. 
Also, a BIG thank you to the vendors (see below) at the event.  Be sure to support them as well.

---
Check out the Smoke Fest Competition Winners below.  They worked hard and provided some incredible food.

---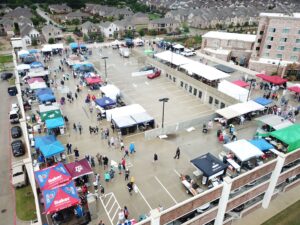 Finally, check out the pictures and videos of the event, courtesy of
Shane Summers Photography => here.