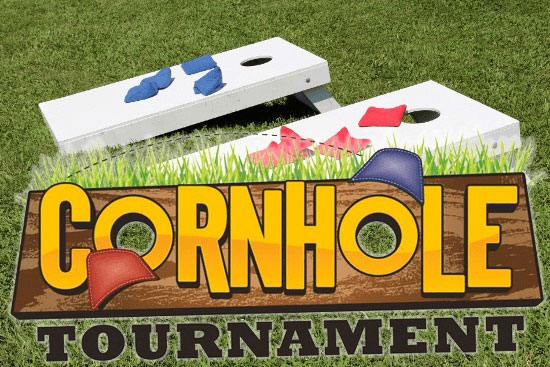 ---

The first ever Flower Mound Smoke Fest Cornhole Tournament is sponsored by:
Sierra Nevada Brewing Company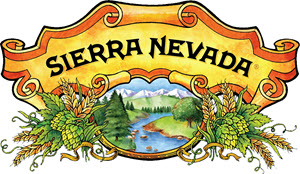 ---
Tournament Details
The tournament will consist of teams of TWO people.
Start time is 2:00 PM
The fee is $60. 
This includes $20 for the Cornhole Tournament and two festival tickets.
Sign up entry form is below.
Once you register, you will receive a link to pay the fee.
There will be cash prizes and (very cool) trophies for the 1st and 2nd place teams.
The cash prizes will be 50% of the tournament entry fees.
Details:
After the Cornhole Tournament Entry Form has been REVIEWED, a link will be sent to you to pay the ENTRY FEE.
For questions, send an email to Bryan Webb  INFO@FMSmokeFest.com.